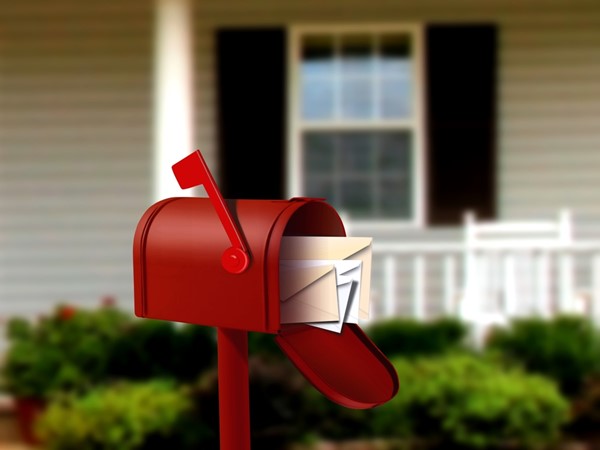 The advancement of technology has inadvertently aided the schemes of scam artists, and even though people are now aware enough to avoid being scammed through texts, calls, and emails, technology has only given these scammers new sophisticated ways to maintain their level of menace in the world today through the use of the internet.
Address fraud, a type of identity theft, is one of such ways that scammers dupe people. The change of address process for someone who is moving is unbelievably simple as one fills in a form online or on paper, and all that is needed is mover's name, old address, new address, and signature. 
This change of address form is so that mail redirects to the new address and homeowners that move don't miss any mail. The simplicity of this process is also what makes address scams easy, and frequent because really, all they need is a name, the address, and a forged signature and every single piece of mail redirects to wherever they want it to go. This simplicity gives them access to credit card information and very personal information like bank statements, and health care statements.
In fact, the clutter moving creates makes it hard for them (the movers) to notice any missing mail giving these scammers days, and sometimes even weeks to cause havoc. There are different ways to protect oneself from this kind of fraud and they include;
Make a switch to paperless communication 
Request all important documents like bank statements, insurance statements, and other materials with sensitive information to be sent via email not physical mailbox anymore. As long as you have hard-to-crack passwords and are security conscious, this should deter identity theft and online fraud. 
Protect new information 
Tell as few close friends about the new address as possible. Keep documents containing information about new address away from outsiders. If some of these documents need discarding, it's best to shred them to bits first. 
Update address
Take note that to prevent cases of fraudulent change of address a confirmation card is sent to both the old and new address. The mail should be checked daily to detect and report any suspicious change that wasn't put in effect by the mover. Notify the bank, school, utilities (electricity, phone, tv, gas, etc.), and every other service utility about the move as soon as possible. Don't be put in a vulnerable position when something as little as a loyalty card gets sent to the wrong address, letting all the wrong people know of the recent move.
Be sure to complete your mail change forms correctly before moving and confirm that it is done correctly to avoid being scammed.