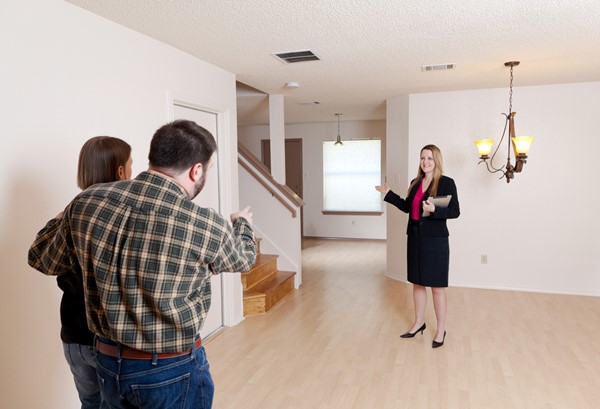 For most homeowners, a home is not just a property with four walls and a roof over their head. Over time, it becomes a place that reminds them of sweet memories spent with family and friends. Buying a home is expensive, and as a result, it is essential that you relegate any form of emotions and apply business-minded strategies in making good decisions. With this in mind, here are some costly emotional mistakes home buyers make and how you can avoid making them.
Falling in love too quickly
Buying a home can play with your emotions. But you must balance your dreams with the realities of your budget. Turn a deaf ear when the agent tells you "Oh, this house was made for you," or "It suits you perfectly," Focus on what you want in terms of space, location, maintenance, and the price. If you are buying a house, buy the one you need rather than what you want.
Allowing others to "steer" the process 
Agents and family members can be assertive in attempting to "tell" you what home to buy. What's more, friends who won't even live in the house will aggressively offer opinions about the subject. In an attempt to please others, some homeowners get highly emotional and buy a house they never liked. It is your house, and you will be the one living in it. Friends and loved ones only visit. So put yourself in charge of the buying process. 
Overpaying for a property 
Another common emotional mistake homebuyers make is paying too much for a property. Buyers—especially new ones—always tend to become desperate to buy a house or buy a house in a popular area, and most time, they end up paying far too much for the property. To avoid overpaying for a home, keep your emotional side locked and check the prices of similar houses in the area to avoid being ripped off. 
Putting the pen on paper too soon 
Generally, before you purchase a house, you need to sign a contract and pay a deposit. However, don't get too excited and sign the contract immediately you make the decision. Take your time to read through every line of the agreement. Also, get a seasoned lawyer or property professional to guide you, to ensure your interest comes first and insert any needed clauses. It is tough to make changes once you sign a contract.
Although buying a house can be an emotional experience, it is also an exciting time. Avoiding emotional mistakes, doing your research and keeping a calm head should help you to get a good home that meets all your needs.